Mrs Williams is the class teacher, supported by Mrs Barker and Miss Oglesby.
Please note that PE is on a Friday so PE kits must be in school on that day.
A water bottle is essential.
Please support your child with their homework and reading.
Check their planners daily!
SATS week is 9 - 13 May
Thank you to all the parents who attended the SATS meetings. We will hold another meeting nearer the time. Also, thank you for the enthusiasm you expressed for coming in and learning in the classroom with your child. Dates for these sessions will follow shortly.
TourDaycareNurseryReceptionYear 1Year 2Year 3Year 4Year 5Year 6
For English, we are following the S.P.O.O.C.S project. This will hopefully inspire Year Six pupils to produce some amazing writing!
We are also focusing on a topic called "Disaster". Through this topic, the children will learn about natural disasters such as earthquakes and erupting volcanoes. I have been very impressed by the children's initial enthusiasm and good quality homework that is already coming in! Well done Year Six!
Oak House Trip
On Wednesday 1st February we visited Oak House to hunt for Ghosts. The children had a fantastic time exploring the rooms, listening to ghost stories and trying out ghost hunting equipment. They also had fun sharing their own ideas for story-writing back at school! Watch this space for examples of the children's wonderful writing as a result of this super start to S.P.O.O.C.S topic...
SATs week - this takes place during the week commencing the 8th May. All pupils must be in school that week so avoid booking holidays for then!
Visit to Oak House - next term we will be focussing on an English programme called 'SPOOKS'. This lends itself nicely to a trip to Oak House,which is the Tudor house that features in the actual programme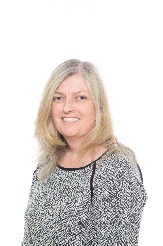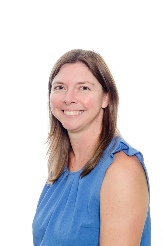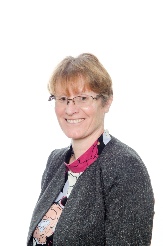 We have had a huge response for the residential and all deposits are now paid, you will receive a payment card shortly.
Revision
After half term, your child will be bringing home 2 revision books. Please support them with their homework! A £2 contribution towards the books would be greatly appreciated. A letter has gone home regarding this.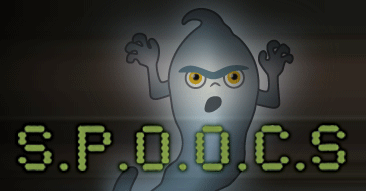 Caslon Primary Community School
Beeches View Avenue
Halesowen
B63 2ES
Tel: 01384 818875
Email: info@caslon.dudley.sch.uk
Head Teacher: Mrs K Brass