Mrs Vale is the class teacher supported by Mrs Canning and Mrs Wedgeburrow.
PE: Children will have PE on Thursday. As we will also have extra lessons as part of Topic lessons, please can children have their PE kits in school at all times.

Homework: This will be given out on a Friday and should be returned on Tuesday.
Homework will include a piece of Maths and English work plus spellings
Spellings: Every Tuesday
Swimming: Wednesdays
Maths Clubs: Every Friday
Reading: Reading every day will earn you a sticker and a trip to see Mrs Brass! It should be seen as a weekly (if not daily) activity for the children.
Power Project: The Revolting Romans!!
TourDaycareNurseryReceptionYear 1Year 2Year 3Year 4Year 5Year 6
This term we are covering two 'Mini' topics.
1. History: - Reign Over Us - The Battle of Hastings; The Doomsday Book; The Magna Carta and The War Of The Roses (Including Kinds/Rulers of these eras.
2. Geography: - Map reading; identifying the physical features of Britain such as roads, rivers and railway, orienteering, exploring landmarks and using Internet programs (Such as Scratch and Google Earth.
Last term, Year 4 enjoyed a trip to The Lunt Roman Fort in Coventry - We loved dressing up in armour and learning how to work as a team to defeat the Celts.
SATs week - this takes place during the week commencing the 8th May. All pupils must be in school that week so avoid booking holidays for then!
Visit to Oak House - next term we will be focussing on an English programme called 'SPOOKS'. This lends itself nicely to a trip to Oak House,which is the Tudor house that features in the actual programme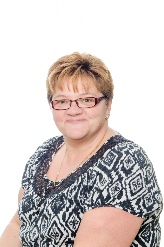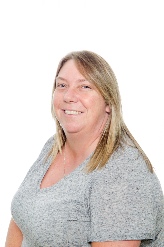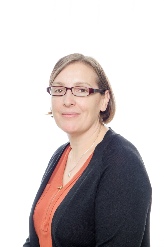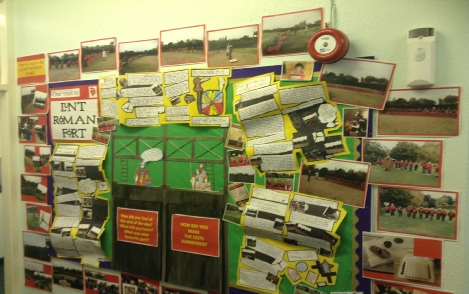 Caslon Primary Community School
Beeches View Avenue
Halesowen
B63 2ES
Tel: 01384 818875
Email: info@caslon.dudley.sch.uk
Head Teacher: Mrs K Brass