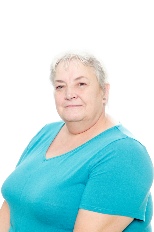 Mrs Riley is the class teacher, supported by Mrs Cove
PE day is Thursday. Homework goes out on a Tuesday and should be returned by Friday.
Please support your child with their homework and daily reading. We continue to change reading books in year 3 when children have completed their books.
In Year 3 we use Class Do Jo. Parents have the opportunity to sign up for DoJo and get instant updates on how their child is getting on in school! We use it as a class reward system and the children love it.
It creates a positive culture in the class and it rewards pupils, whether it's working hard, being kind, helping others or something else! So why not join in and be proud of their achievements!?
Please support your child with their homework and reading. Children in year 3 can change their books independently.
Our topic for this term is Extreme Survival! And Transport. We will be learning about hot and cold regions in the world. This will involve looking at rainforests, deserts and polar regions.
For our transport topic we will be looking at the different types of transport, including flight.
Extreme Survival! And Transport
The Year 3 children will take part in Forest School for six weeks starting on the 3rd February. This will be every Friday afternoon. Please provide some old clothes and wellies.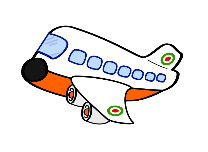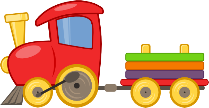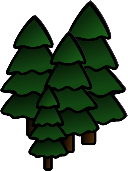 Useful Websites
www.sumdog.co.uk
www.bbc.co.uk/education
bbc science clips
www.educationcity.co.uk
www.topmarks.co.uk





Caslon Primary Community School
Beeches View Avenue
Halesowen
B63 2ES
Tel: 01384 818875
Email: info@caslon.dudley.sch.uk
Head Teacher: Mrs K Brass