In Year 2 Miss Holloway is the class teacher, supported by Mrs Crampton.
We are planning an exciting trip coming up soon…
Home work is given out on Mondays and spelling/ maths tests are every Friday. Please remember to bring your homework book back to school on Friday.
Please remember to try and read for just ten minutes a night, it makes a huge difference!
P.E days are every Friday but it is best to keep your P.E kit in school every day. You may bring in a track suit too as we start to get outside more often.
TourDaycareNurseryReceptionYear 1Year 2Year 3Year 4Year 5Year 6
Year 2 launched their new topic 'Indian Spice' by printing their own Rangoli patterns
Every night Leo the Lion goes home with someone who has 'shone' that day. Will it be you next?
Here is our amazing display based on our old topic 'The Great Fire of London' – what a lot of work!
Year 2 have been working incredibly hard over the last term, I am so proud of them! They face a big challenge over the coming term with the build up to SATs but I know they will tackle it with enthusiasm and resilience.
We have been practising our core Maths skills like the 2x, 5x and 10x table. We now need to know the division facts too! We have also been working lots on place value. This means knowing the value of a digit. The children are now confident in adding and taking away tens mentally from 2 digit numbers. This will continue into this term.
We will be linking lots of our English work to our new topic 'Indian Spice' kicking off with writing our own non- fiction books based around Indian animals.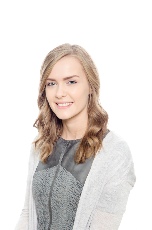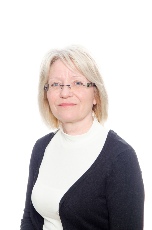 Our topic this term is Indian Spice!
This rich and exciting topic is based on exploring the country of India. We have already started by creating our own Rangoli pattern pictures, which we are planning to print again onto a big piece of fabric. We will hold a food tasting session sampling lots of different tasty foods, compare India to England and compare our lives to those of children in India. We are very excited for our first Geography topic this year, stay tuned for some fantastic work!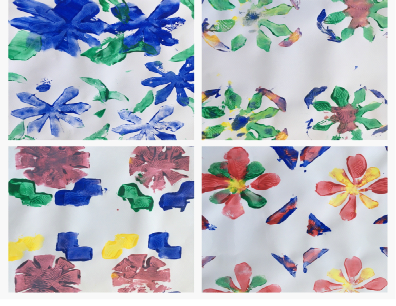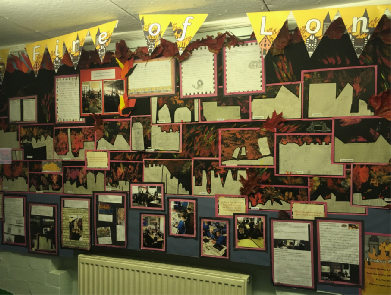 Help With Homework, Click to download PDF…
Useful Websites
KS1 bitesize
Expresso
Sumdog
Top marks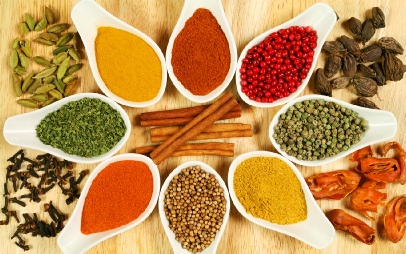 Year 2 Spring 1 Activity Mat 2
Year 1 and 2 -Common-Exception-Words







Caslon Primary Community School
Beeches View Avenue
Halesowen
B63 2ES
Tel: 01384 818875
Email: info@caslon.dudley.sch.uk
Head Teacher: Mrs K Brass