Year 1 class teachers are Mrs Cox on Monday and Tuesday and then Mrs Crampton on Wednesday, Thursday and Friday. Mrs Smith supports in class all week.
PE is on Mondays with Mrs Cox so please remember to tie long hair back and no jewellery that day.

Reading books will be changed at least once per week according to their Guided Reading group. Please remind your child to put their reading book in the basket in a morning when it needs changing. We will also try to change them at any other available times so please ensure books are in school everyday.


Maths/English Homework will be set on a Friday.
(To be returned the following week.)
Spellings are set on a Thursday with a test the following Thursday. Please look on the back of your child's new spellings for how well they did that week.
POWer projects have been given out.
Please look in Homework books for these.
Useful Websites:
For out Topic and Science work, please use the BBC clips and videos which are very useful and appropriate for your child's age.
Finally, remember to sign up to our Class Dojo awards system by sending in your email address.
TourDaycareNurseryReceptionYear 1Year 2Year 3Year 4Year 5Year 6
Our topic this term is 'Poles Apart'. We will be discovering the many animals that live and visit both the Arctic and the Antarctic. We will study the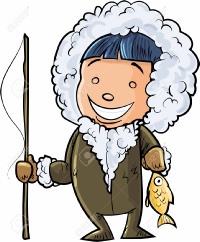 and consider how animals and humans have adapted to survive extremely cold temperatures.
As part of the Geography aspect of the topic, we will be locating the continents of the World so that children know how where they are on a map. We will also be identifying the Equator
Reading Passports have been given out. When your child reads at home, they will need to colour half the circle in the passport in order to reach the next Country. Please remember to sign or write your name in their reading record book in case they lose their passport so no miles are lost.
There are some exciting Art projects coming up too. Your child will be exploring weaving and practicing observational drawing.
Last week, we completed our Art paintings inspired by the work of Nerys Levy. Children painted a background of different shades of blue then layered white shapes to create an Antarctic landscape.
Don't forget Mother's Day Assembly on Friday at 9.00. We look forward to seeing you there.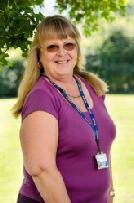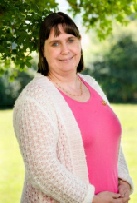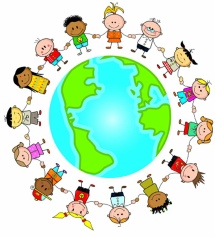 Caslon Primary Community School
Beeches View Avenue
Halesowen
B63 2ES
Tel: 01384 818875
Email: info@caslon.dudley.sch.uk
Head Teacher: Mrs K Brass