Mrs Root is the class teacher, supported by Mrs Alshamery.
Reception's PE days are Tuesday and Friday. The children will receive a reading book by 23rd September. They will be changed when the reading diary has been signed 3 times. The children will receive home work on Thursday to be back by the following Friday.
The children's day starts with writing their name. Then some dough disco which helps with their fine motor control. On Monday and Wednesday we focus on English and reading and writing activities in the morning. On Tuesday and Thursday we focus on number and problem solving activities. The children also have Letters and Sounds everyday with handwriting too. Week beginning 19th the children will have their first cooking activity. Watch this space for pictures!
TourDaycareNurseryReceptionYear 1Year 2Year 3Year 4Year 5Year 6
The Second Half Term will be Mirror,Mirror on the Wall.
At Caslon, we like to encourage our children to read and support them in developing a love of books. We hope you will help us with this by regularly reading at home and returning reading records signed. In Science, we will also be learning about reflections and light.
Latest In Reception Class
The first Half Term will be Guess How Much I love You.
Children will be talking about themselves, helping staff to get to know them and helping them get to know each other further. The children will also explore and discuss the roles of different family members in their home and how they like to spend time with them.
Welcome To Reception Class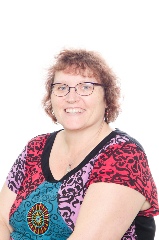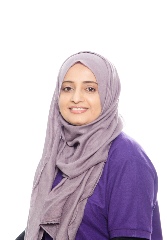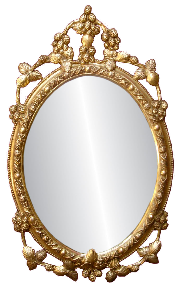 Caslon Primary Community School
Beeches View Avenue
Halesowen
B63 2ES
Tel: 01384 818875
Email: info@caslon.dudley.sch.uk
Head Teacher: Mrs K Brass