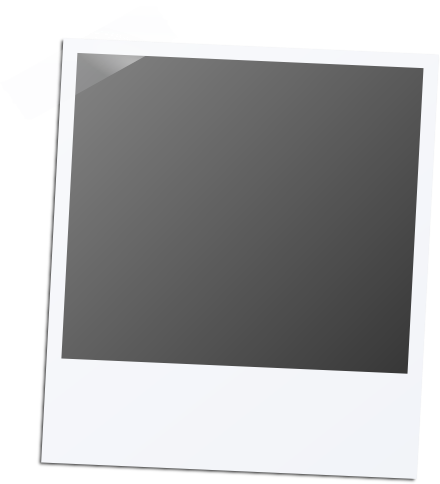 Caslon Learning Ambassadors
The Learning Ambassadors play a vital role in upholding the ethos of Caslon. They are a leadership group of children, who support, encourage and build confidence with others who are finding their school work challenging. They have proved to be invaluable to the Caslon Community and we are proud of the work they do.
Pupils in need of support are identified through pupil progress meetings and their progress regularly reviewed. Ambassadors impact on their progress.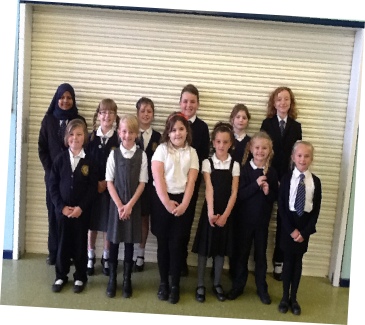 Caslon Primary Community School
Beeches View Avenue
Halesowen
B63 2ES
Tel: 01384 818875
Email: info@caslon.dudley.sch.uk
Head Teacher: Mrs K Brass