"I'm Harrison and when I was chosen to be Head Boy at this excellent school, it was the proudest moment of my life. The staff at Caslon always help me to be the best I can be by encouraging me and supporting me. I want to help Caslon 'raise the bar' and become an Outstanding school".
Head Boy - Harrison Jones
"Hello, my name is Reham and I'm Head Girl at Caslon Primary School. When I was chosen to be Head Girl I felt very proud as I knew there were lots of other children who had applied for the position. Caslon is the best school and I feel safe and cared for when I'm here. The role of Head Girl is very important to me and I am always proud and feel privileged to show visitors around our fantastic school and introduce them to our Caslon 'family'.
Head Girl - Reham Alshamery
Caslon Head Boy and Head Girl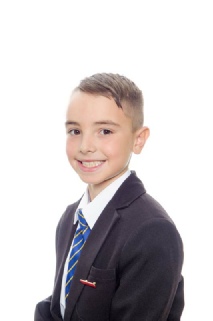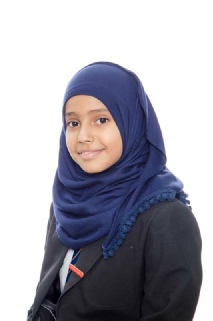 Each year at Caslon we choose two children to be our Head Girl and Head Boy. The Head Boy and Head Girl are chosen to represent the school and act as role models for other children. Many things are taken in to consideration when choosing our Head Boy and Girl, including attendance, thoughtfulness and care for others, attitude to learning, positivity and perseverance. During their time in the role, they will be called upon to be ambassadors for the school and will meet and greet important visitors to the school, as well as being involved in a wide range of other important and enjoyable duties.





Caslon Primary Community School
Beeches View Avenue
Halesowen
B63 2ES
Tel: 01384 818875
Email: info@caslon.dudley.sch.uk
Head Teacher: Mrs K Brass